The Fecal Ferry Sanitation Service
Get a Quote For Your Project
Of course, you don't like using a porta potty. Nobody does. When you use a portable restroom, it's usually because you have no other choice. We know you gag a little when you see a row of them parked at the far edge of an outdoor celebration or special event. We know you realize early on that if you drink a beverage or eat a meal, you'll be lined up with the rest of the porta potty users at some point during the day.
Unfortunately, the porta potty experience usually worsens minute by minute on a hot day. You put up with it because you have to. As everyone knows, when you gotta' go, you gotta' go.
We Want You to Have a Better Experience
At The Fecal Ferry Sanitation Service, we know how people feel about portable toilets. We understand that we can't change how you feel about using the bathroom outdoors but we're determined to clean up the bad porta potty rentals reputation.
We focus on sanitation services only. We're serious about septic systems, sewers, and yes… we're serious about portable toilets. That's why we do our best to provide you with the best outdoor toileting experience possible.
Fecal Ferry's Portable Restroom Division
We're committed to providing clean, sanitary portable toilets and keeping them clean throughout the run of your event. We offer the best equipment possible and we provide it for an economical price.
As with all of our sanitation services, we go the extra distance to give our customers a better portable toilet experience.
We rent portable toilets for weddings, parties, concert series, and special events.

We service Mystic, New London, and other communities in the area.

Our staff remains on-site to service our restrooms and keep them clean.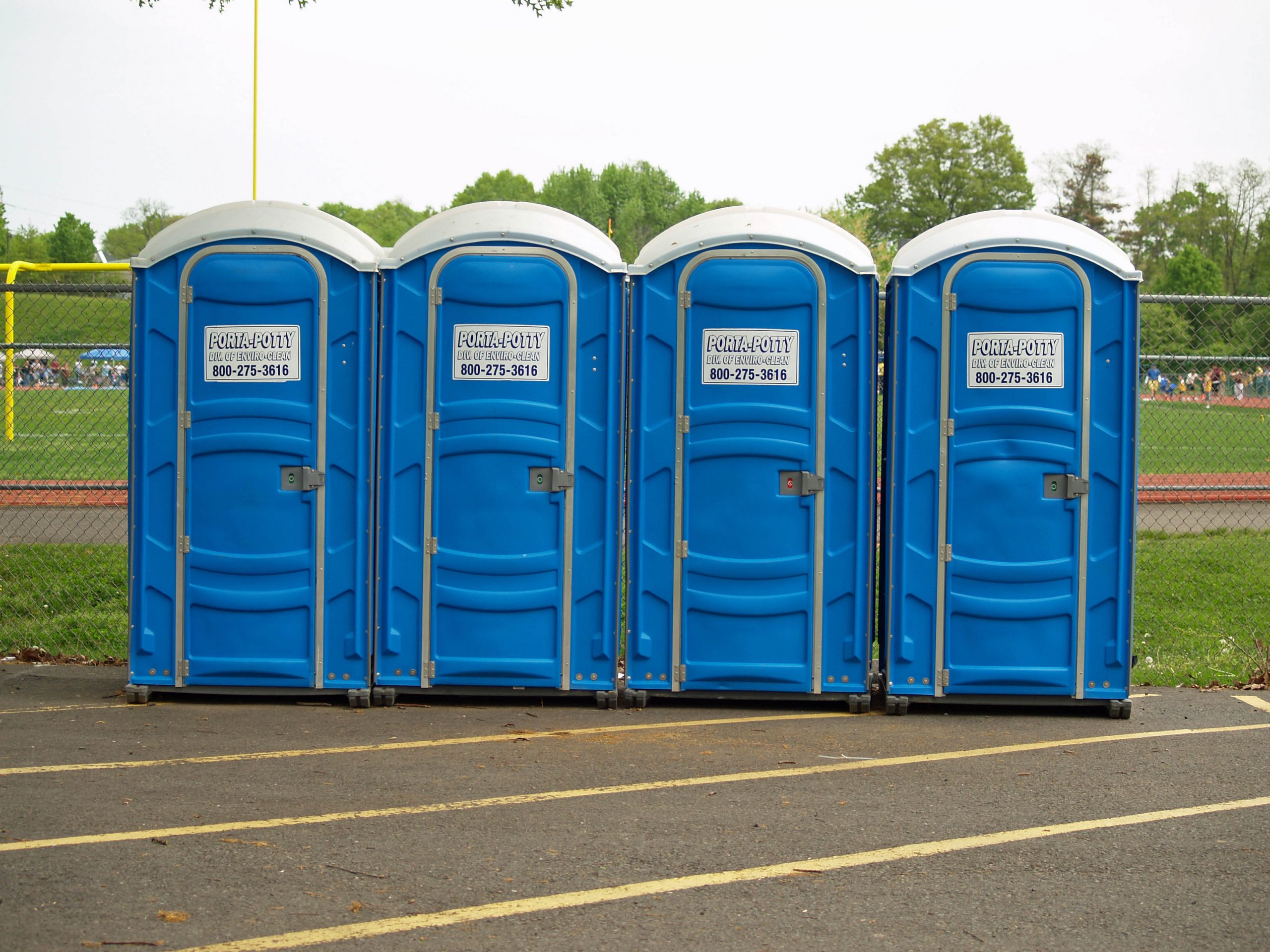 We Recycle our Units Annually
At The Fecal Ferry Sanitation Service, we provide quality portable toilet services because we care about our customers. We believe that sanitation is important so we maintain a stock of clean, new portable toilets. To accomplish this, we recycle our portable toilets annually. We believe that's the best way to keep them clean and new.
Meeting Our Customer's Needs
When you have a special event that requires extra restrooms, contact us for the best possible experience. Our Portable Restroom Division will meet your needs regardless of your event capacity. Your guests will appreciate that you made an effort to provide a clean sanitary bathroom alternative.
New Septic Installations
Septic System Replacements
Septic and Sewer System Repairs
24/7 Emergency Response
System Camera Inspections
Pumping and Cleaning
Preventative Inspections
Real Estate Inspections
Educational Presentations
Portable Restroom Services