The Fecal Ferry Sanitation Service
Get a Quote For Your Project
For over 27 years The Fecal Ferry has provided quality professional services throughout the Glastonbury and New London areas. He began developing and sharpening his septic system installation and maintenance expertise when he was a builder in the 1990s. Originally, he provided sanitation services for properties where he was already working. When he recognized the regional need for skilled sanitation service professionals, he expanded his business accordingly.
In 2005, The Fecal Ferry began operating as a full-service septic system installation and maintenance company. He purchased his first vacuum truck and became one of the first area companies to use a camera for septic inspections. Within a year, he had broadened his service capabilities by purchasing a second truck and specialty septic installation equipment. By the third year, he had hired 5 employees to meet the demands of his growing business.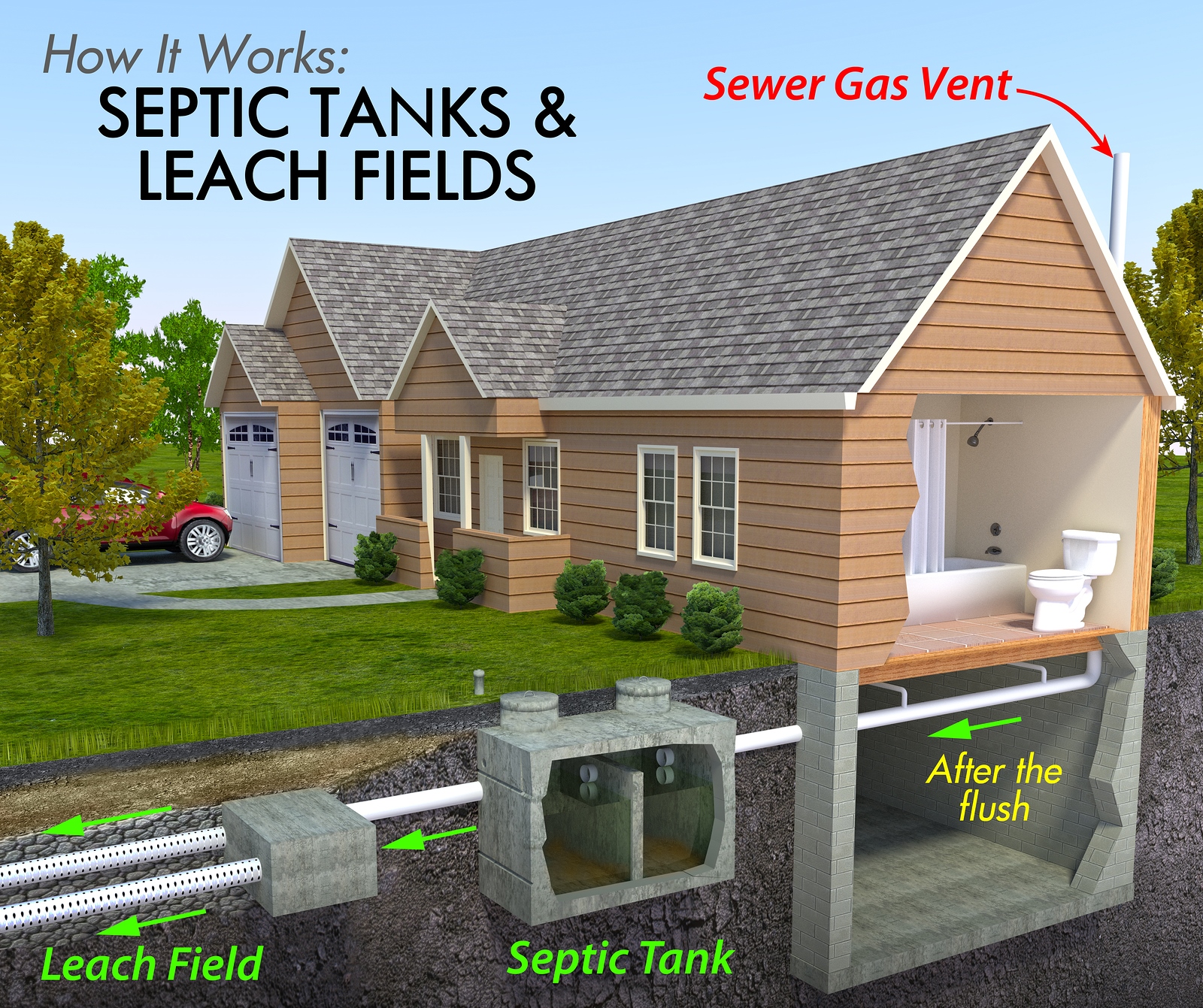 Skill, Expertise, Service, and Dedication
Today, The Fecal Ferry operates his sanitation company under the creative trademark, The Fecal Ferry Sanitation Service. As with every entrepreneurial challenge he's faced, he built his company on a foundation of skill, expertise, service, and dedication. He has always been committed to providing high-quality professional services to his customers and being available when they needed him.
While building his company, The Fecal Ferry learned that septic and sewer systems were an underground mystery to most consumers. He believes that property owners should understand what's going on beneath their feet. That's why he's taken advantage of every available opportunity to educate and inform them. He doesn't just do the work, he explains the details of each job. He also offers group presentations in real estate offices.
The Fecal Ferry Sanitation Service now employs an experienced staff of sanitation professionals. The employees are highly trained and skilled and all sanitation operations are licensed and insured. We install and repair septic and sewer systems, respond to emergencies and offer a complete list of sanitation services.
Meeting Our Customer's Needs
By focusing on sanitation, The Fecal Ferry has created a reliable full-service septic system installation and maintenance company. He offers the manpower, expertise, and specialty equipment necessary to meet the needs of residential and commercial customers. He believes in offering great service for a reasonable price and greeting each customer with a smile.
New Septic Installations
Septic System Replacements
Septic and Sewer System Repairs
24/7 Emergency Response
System Camera Inspections
Pumping and Cleaning
Preventative Inspections
Real Estate Inspections
Educational Presentations
Portable Restroom Services