Fecal Ferry Septic Service
Get a Quote For Your Project
When your sewer line isn't functioning properly, it's an emergency you can't ignore. Usually, by the time you see (or smell) a sewage problem, wastewater has already worked its way back into your home.
Your first warning often comes when you're showering, doing your laundry or flushing your toilet. Instead of draining away, your used water often hangs around a bit longer than it should. When this occurs, our thorough drain cleaning process provides a simple solution to an annoying problem.
At Fecal Ferry Septic Service, we realize that your sewer line works hard to keep your home sanitary. As it's hidden underground and out of sight, it's often out of mind. By the time most of our sewer customers call us, they need our help right away. We understand the urgency so our staff responds to your sewer drain emergency 7 days a week.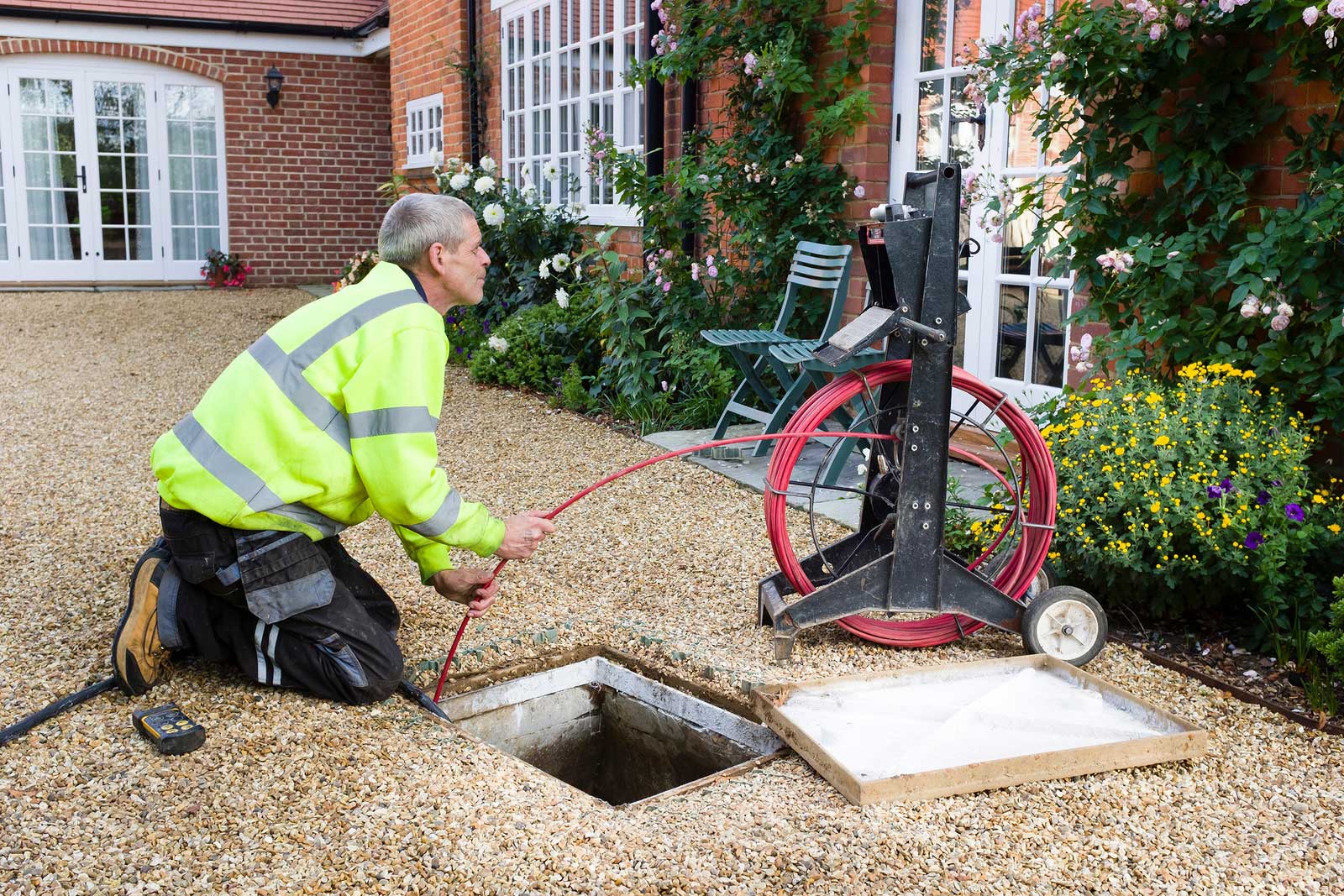 Why You Need A Sewer Drain Cleaning
Sewer line drain problems begin small. If you don't take care of the problem ASAP, it won't get better on its own. When you schedule a regular inspection and cleaning, we locate and eliminate little problems before they turn into emergencies.
Sewers lines require cleaning for several reasons:
Root overgrowth: Tree roots in your yard sometimes overgrow and enter your line.

Blockages: Food, hair, paper products, disposable diapers, and other items often combine to create a blockage that causes a backup.

Deterioration: Aging, deteriorating pipes cause sewer line issues.

Damage: When your sewer drain line runs beneath your driveway, to the street, the weight of a car sometimes causes problems.

Weather Extremes: Winter weather and extreme temperatures sometimes cause cracks and loose pipe connections.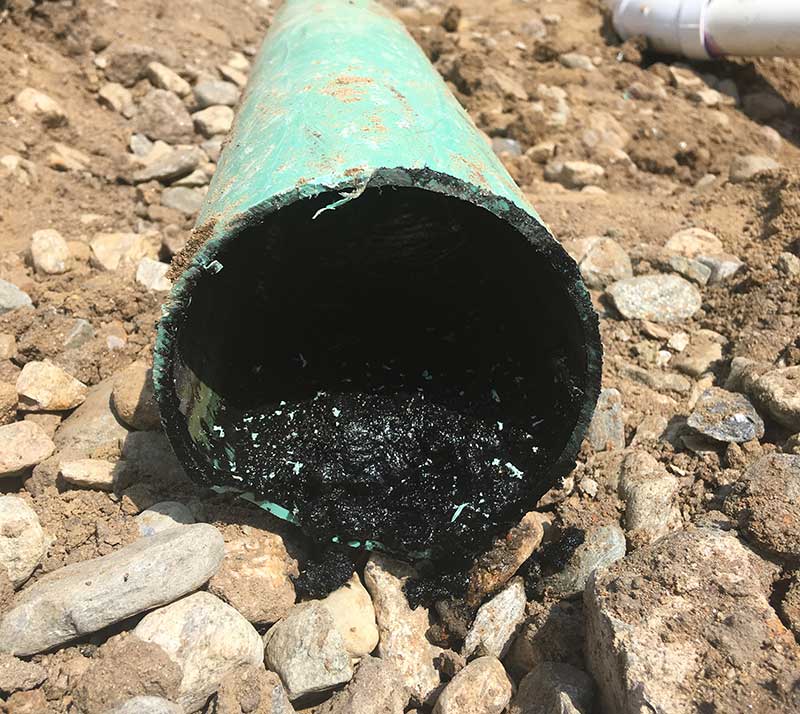 When we clean your sewer drain, we obtain the appropriate state and local permits and follow Connecticut sewer guidelines and specifications. Most modern sewer drain systems have a cleanout, a line connection that's located on the homeowner's property. Once we locate your cleanout, it's easier for us to access your line. We then complete your drain cleaning using a pipe router.
Meeting Our Customer's Needs
At Fecal Ferry Septic Service, we want to help you keep your sewer drain line functioning as efficiently as possible. We can accomplish this with regular inspections and drain cleanings. If you'd like to learn more about sewers and septic tanks and how they work, give us a call.
New Septic Installations
Septic System Replacements
Septic and Sewer System Repairs
24/7 Emergency Response
System Camera Inspections
Commercial Pumping and Cleaning
Preventative Inspections
Real Estate Inspections
Educational Presentations
Portable Restroom Services